Regular price
$84.99 USD
Sale price
$64.99 USD
Unit price
per
Sale
Sold out
"A Small Investment
For A Big Piece Of Mind!"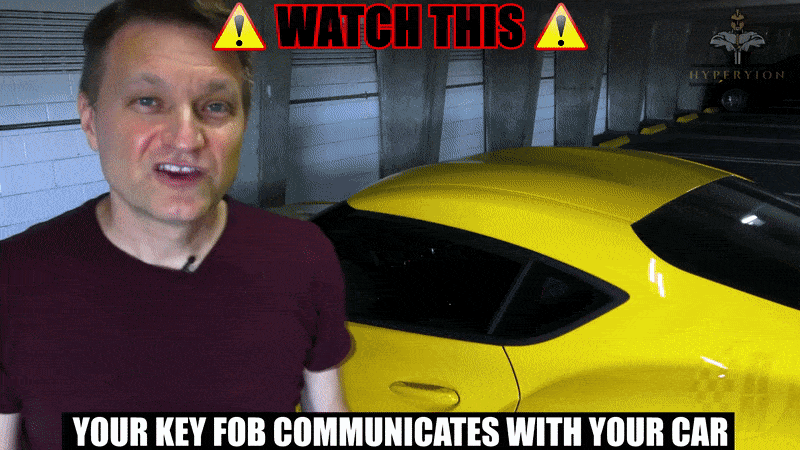 Never Worry About Your Car Being Stolen From Key fob Signal Hacking


The Keyless Go system is too easy to manipulate. That's why you absolutely need theft protection that guarantees you real security from signal hacking.

Block any form of signal hacking attempts to your car including

✅ RFID (Radio Frequency Identification)

✅ NFC (Near Field Communication)

✅ Bluetooth

✅ GPS/SatNav Networks 2,3, and 46 mobile phone WiFi connectivity stopping all frequency signals that are sent or received by your cars fob system.



MYTHS & FREQUENTLY ASKED QUESTIONS
Q: What is RFID signal hacking? How can my car be stolen through my key fob?
A: RFID stands for radio frequency identification. Your key fob utilizes a radio-frequency transponder to communicate with the door locks, but it uses infrared to communicate with the engine's immobilizer system. By using signal relay devices car jackers can open and operate your car without setting off your car alarm.
Q: When I receive mine how can I test that it works?
A:
1.
Enter your car with your fob and Juggernaut shell.   
2.
Put your fob all the way in your shell and close it.    
3.
Try to start your car.
The system will not detect the fob while in the closed or opened shell - so the car will not be able to start until you remove it from the shell again.
Q: What if my key fob is inside my house or away from my car? Can my signal still be hacked?
A: Unfortunately, yes. 
Try to unlock your car from inside your house. Did it work? That same signal sent to your car from inside of your house or from inside of a store can be stolen and relayed back to thieves the same way.
Our RFID signal blocking key fob products are constructed of signal-isolating, static dissipative polyethylene lining. They prevent RFID, NFC, Bluetooth, GPS/SatNav networks, 2,3, and 46 mobile phone WiFi connectivity- stopping all frequency signals that are sent or received by your cars fob system.
Q: But this case won't work because you still have to take your fob out to hit the button?

A: False, the signal can be stolen without pressing a button. The car communicates with the fob all the time when the battery is in. That is how it knows when you are close.
Q: I heard my keyfob does communicate periodically, but it does not communicate the "unlock, lock, engine start" communications continuously right?

A: You don't need the unlock info on a car with push button start. All you need is for the car to think your remote is near. That's what the thieves are copy.

Q: Do I need to install an app or any software?

A: Nope! No software or app installs needed. Just place your key fob inside of our shell lined with polyethylenethe and you're good to go!

Q: How many key fobs can I fit into the Juggernaut shell?
A: You can fit 1 key fob.
We recommend you remove your normal house keys and any other keys if you want to fit 2 into the TITAN series.
Q: I don't have a push button start though, only a keyless entry alarm so I don't need one?

A: Even with keyless entry your car can still be "tricked" into being open. Your personal belongings are still at risk once they relay your signal and hack in.
STOP KEYLESS ENTRY & THEFT INTO YOUR CAR
With black box signal hacking technology, thieves are able to make car alarms useless. 

It allows them to bypass your car alarm and break into or Steal your car within 30 Seconds or less.

Carry it with you anywhere! Very convenient for hotels, parking structures, unknown streets, and parking lots etc..


Juggernaut Shell Dimensions






PREMIUM QUALITY AND CRAFTSMANSHIP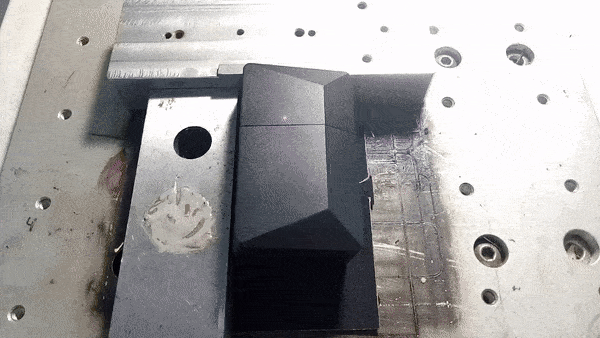 OUR GUARANTEE


We stand by our products and back them up with a risk-free ironclad 30 day guarantee. If you don't have a positive experience for ANY reason, we will do WHATEVER it takes to make sure you are 100% satisfied with your purchase.
Buying items online should not be a hard decision, so we want you to realize that there is absolute ZERO risk in buying something and trying it out. If you don't like it, no hard feelings, we'll make it right.  
Please contact us if you need help
Email: support@hyperyion.com
By phone Toll Free: 1(800) 937-1027 
Share
View full details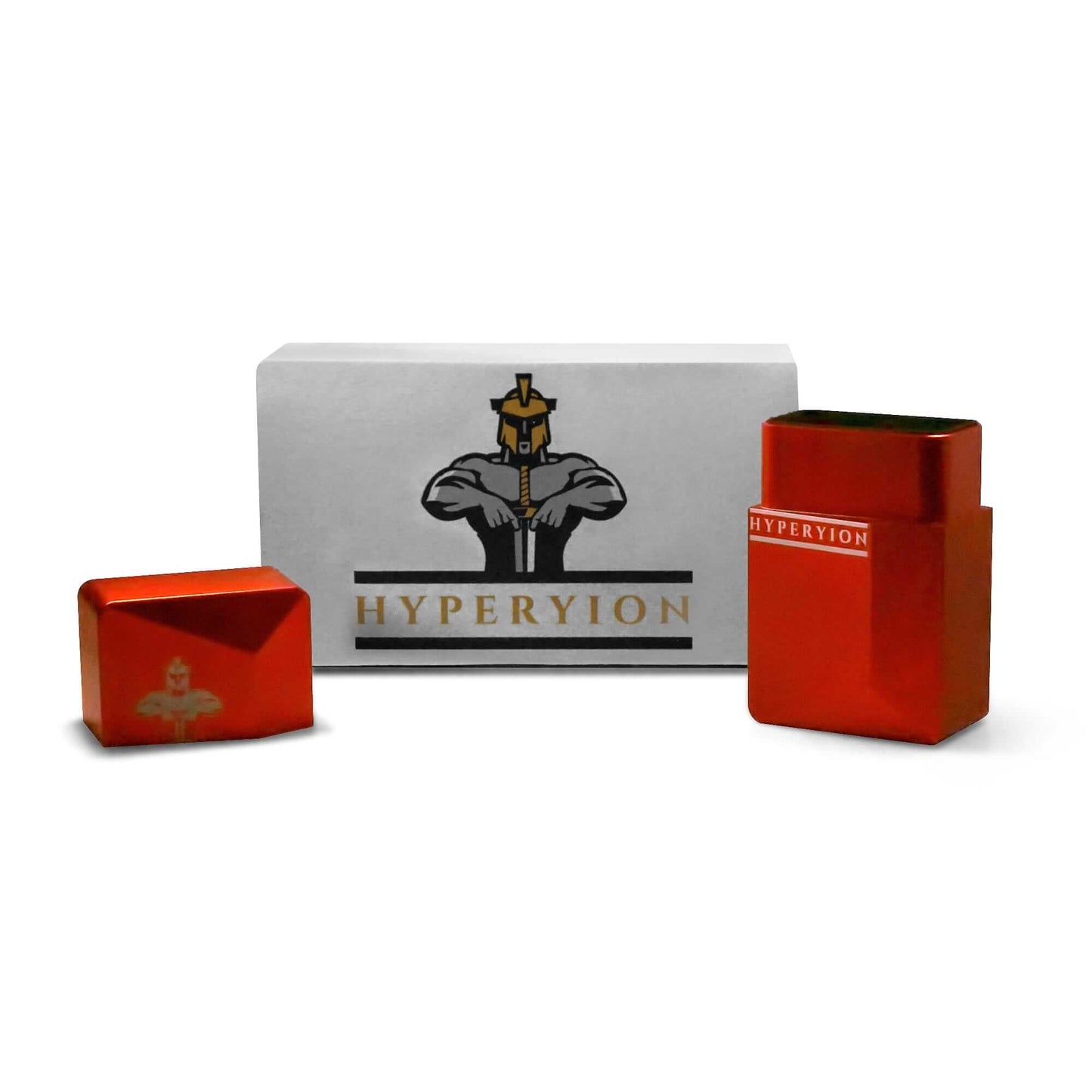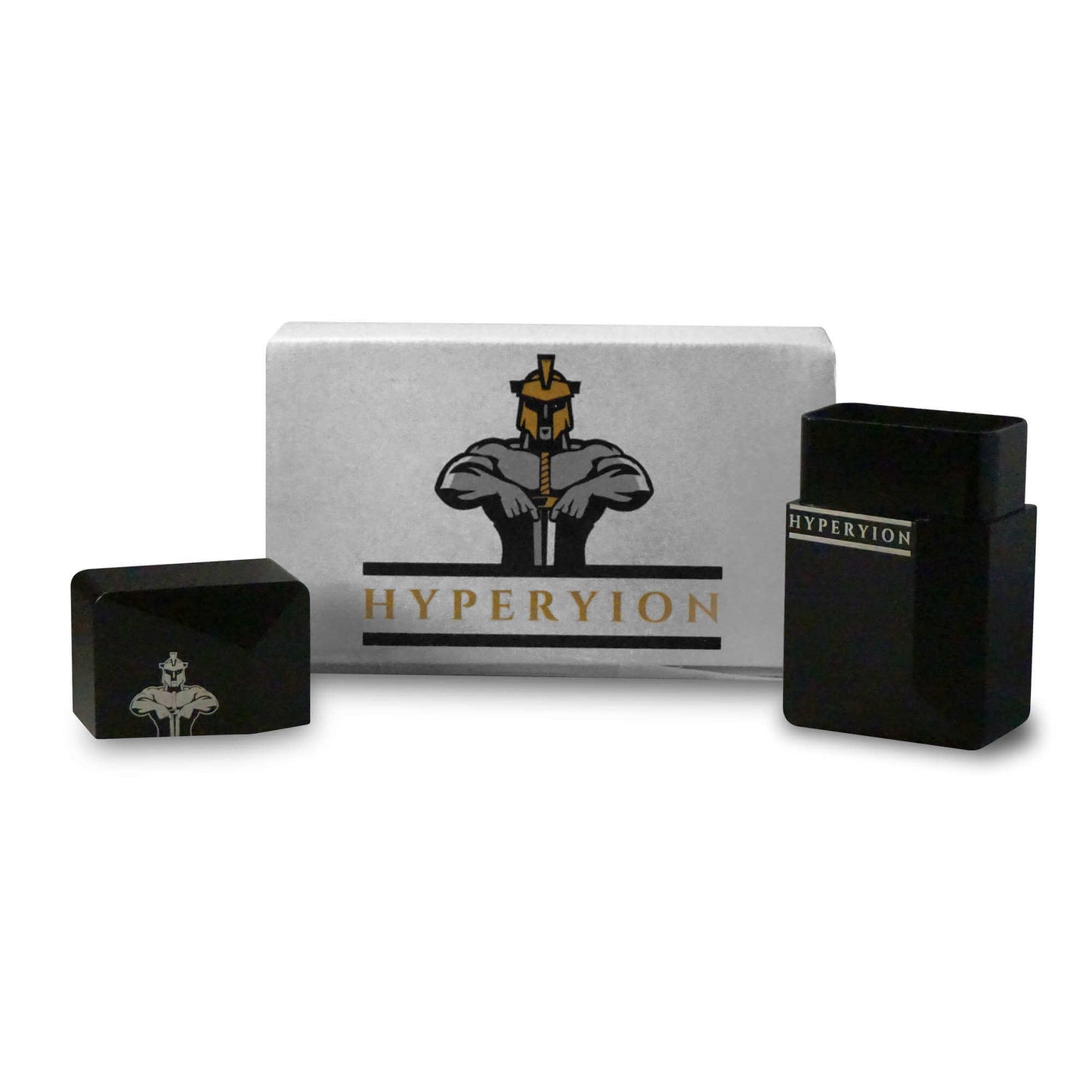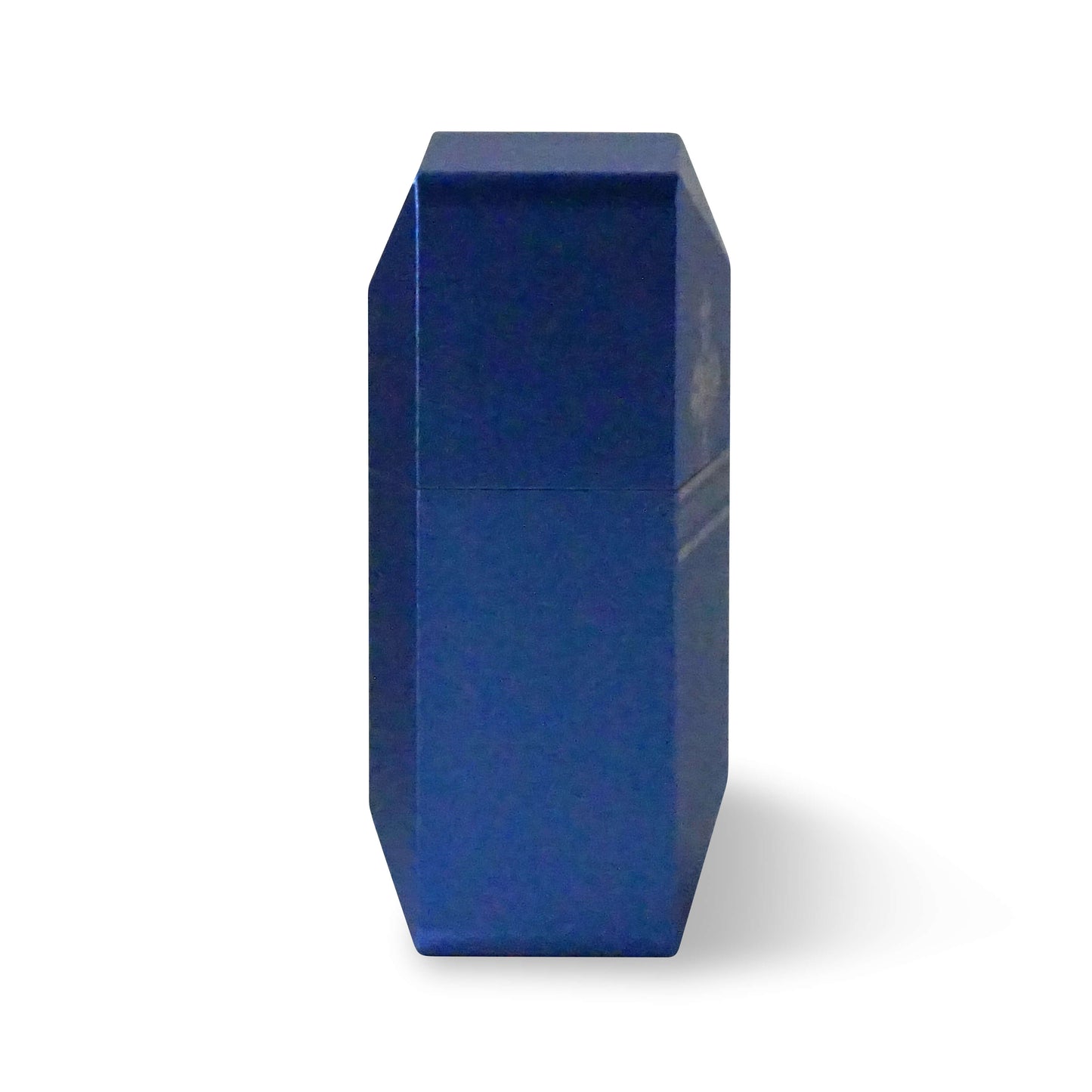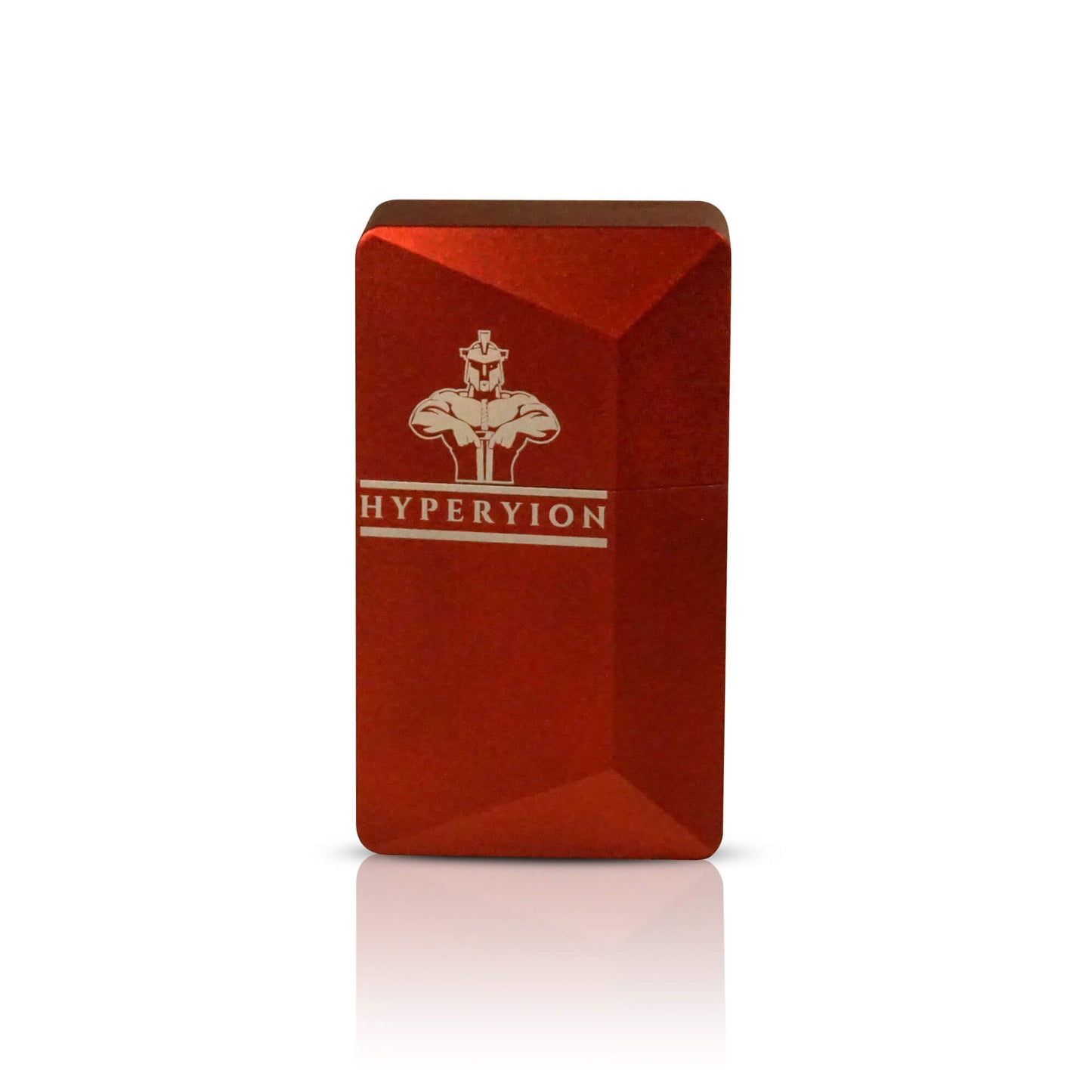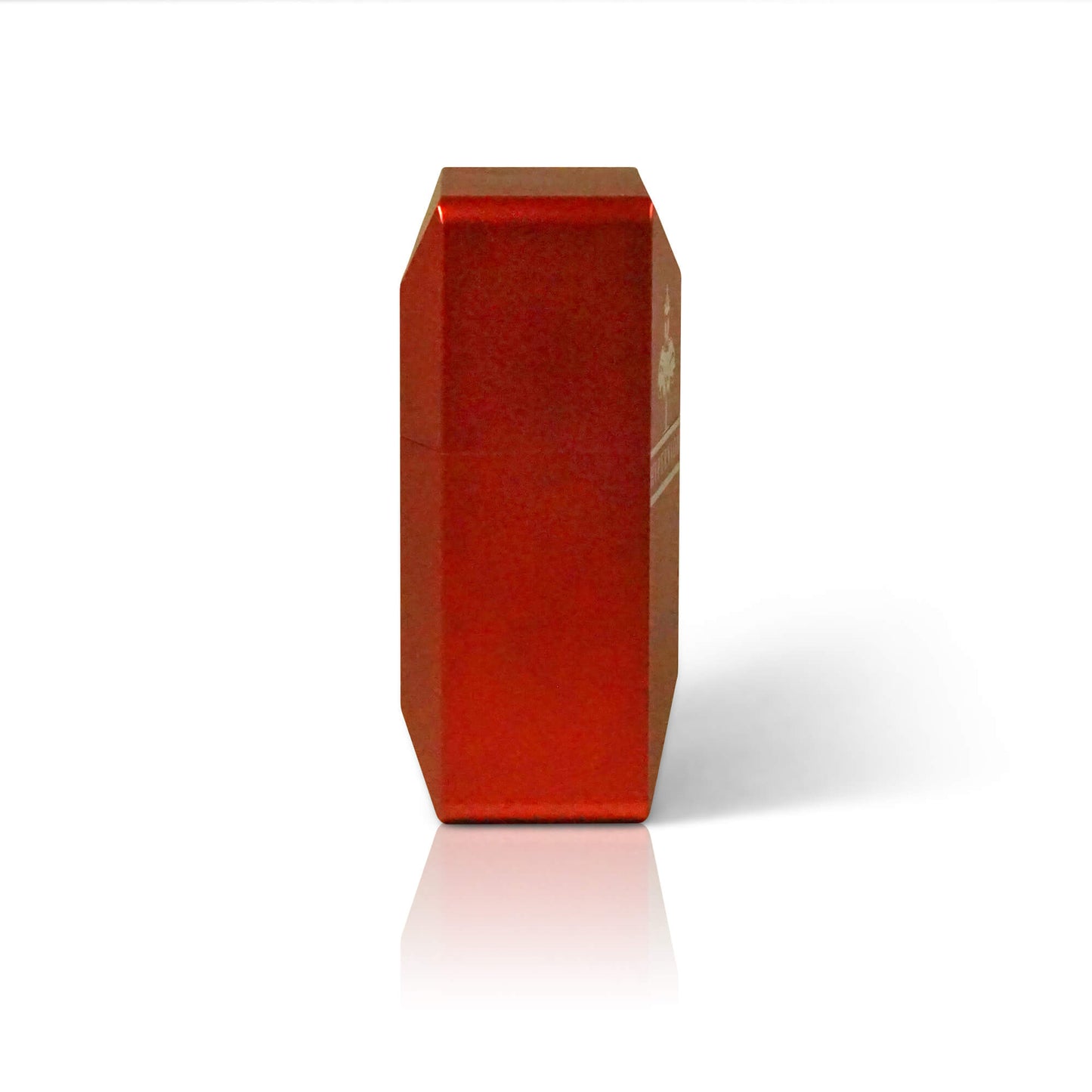 Juggernaut Series RFID Signal Blocker Case
Does EXACTLY what everyone has said
Had a friend that just bought a 23' TRX.
Within 2 weeks it was stolen here in Baton Florida. I heard about this company through YouTube fortunately.
Placed my order and got a notification that it was shipped, that SAME day (Very unusual)
Package arrived in 3 days, and to my surprise this thing WORKS.
It's very sturdy and has a magnetic top that closes with your fob inside, makes a cool sound too.
I don't really leave reviews, but I had to with this.
It flat out works just like they said. When the key is in the metal case, my truck would not start... at all.
10/10 will buy more for family members as well.
5 star
Very please nice product Really works